Aerification – Greens and Fairways
Fairway
Our BLEC fairway aerifications are extremely clean. The BLEC's unique continuous slit aerification and soil shattering capabilities provide for a long lasting aerification. You will see compacted areas green up in a matter of days—keeping this vigor much longer than conventional aerification. Longer aerifying blades penetrate up to ten inches into the soil profile, providing  tilth, soil porosity and improved drainage. Deeply aerified soil promotes strong root growth and healthy turf, keeping it resilient during periods of stress. We use three machines and can aerify approximately 20 acres per day.
Greens
Our fast, clean Soil Reliever Super70 aerification will not disrupt your greens. We aerate turf fast with the quality that our customers have come to expect. At 25,000 square feet per hour with a 2.5″ x 2.5″ center to center pattern, our machines are clean and fast. We have a myriad of tine choices and can customize our tine and block set up for your special needs.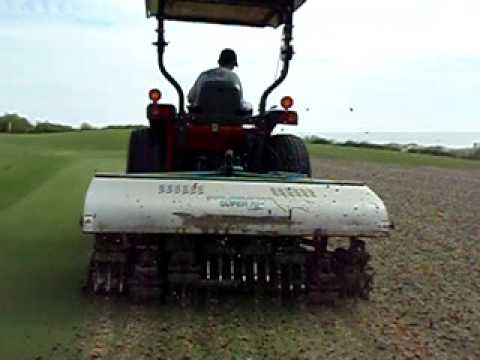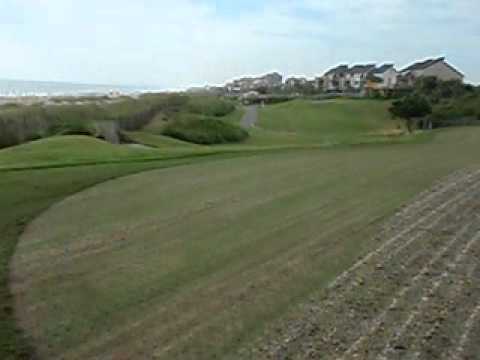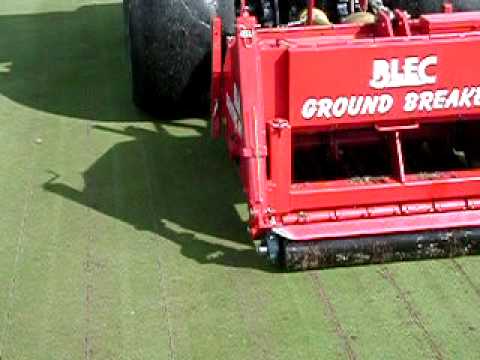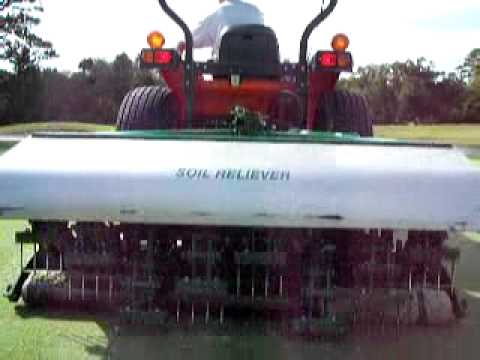 Call us to schedule the best aerificaiton crews in the region. We deliver a premier product and know the results you want.